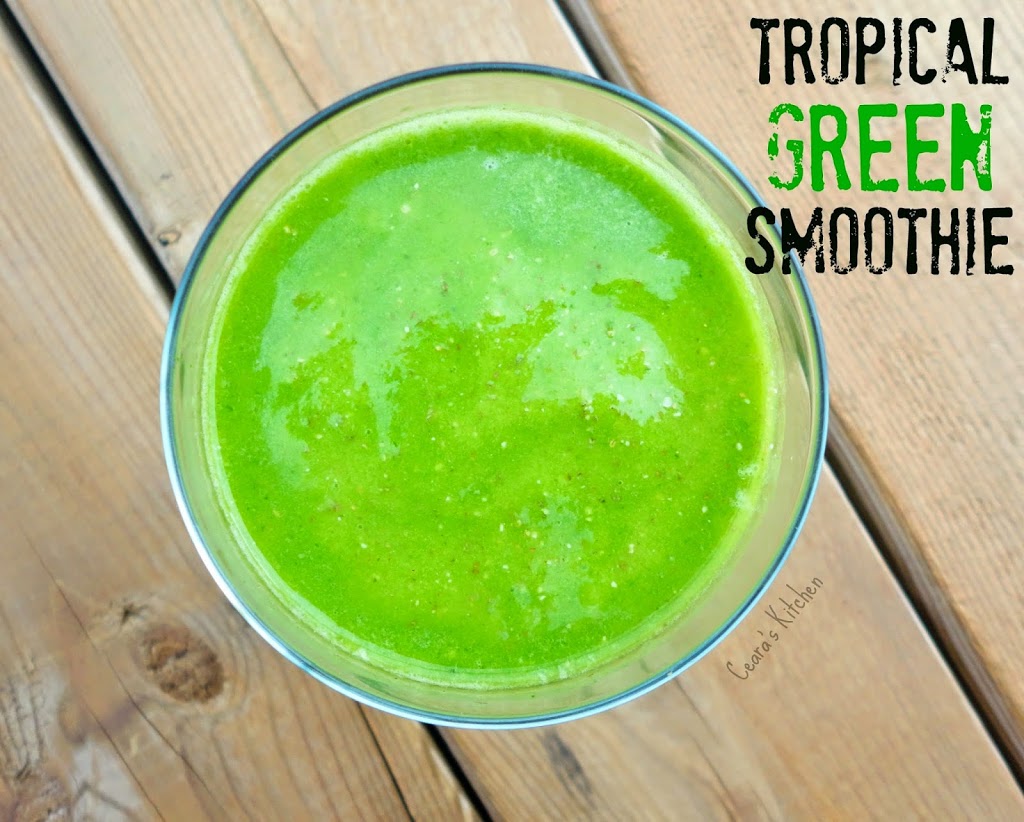 I have been a bit off the blogging radar for the past couple weeks because I have been literally travelling
nonstop
. For the past couple weeks I have had the pleasure of showing my boyfriend and his wonderful family a small fragment of this beautiful country of Canada. We rented a big American SUV (the kind you never see in Europe!) and we road tripped from Quebec City all the way to my hometown –
Toronto
. On the way we stopped in
Quebec City
, Montreal,
Ottawa
, and countless quaint towns along the way.
The fun and travelling did not stop after arriving in
Toronto
. We traveled South West to Niagara Falls and wine country where we spent the day wine tasting by bike, West to Farm country to visit distant Belgian relatives and up North to the woods to relax and enjoy one of Canada's many National Parks. We sure have had a whirlwind of a Canada tour to say the least and it has been absolutely fantastic. Maybe it is the anthropologist in me but I love seeing my own country, returning to places I've visited countless time that I've naturally accept as ordinary, and visiting them with people from elsewhere, discovering local gems through their eyes as if I was seeing them for the first time.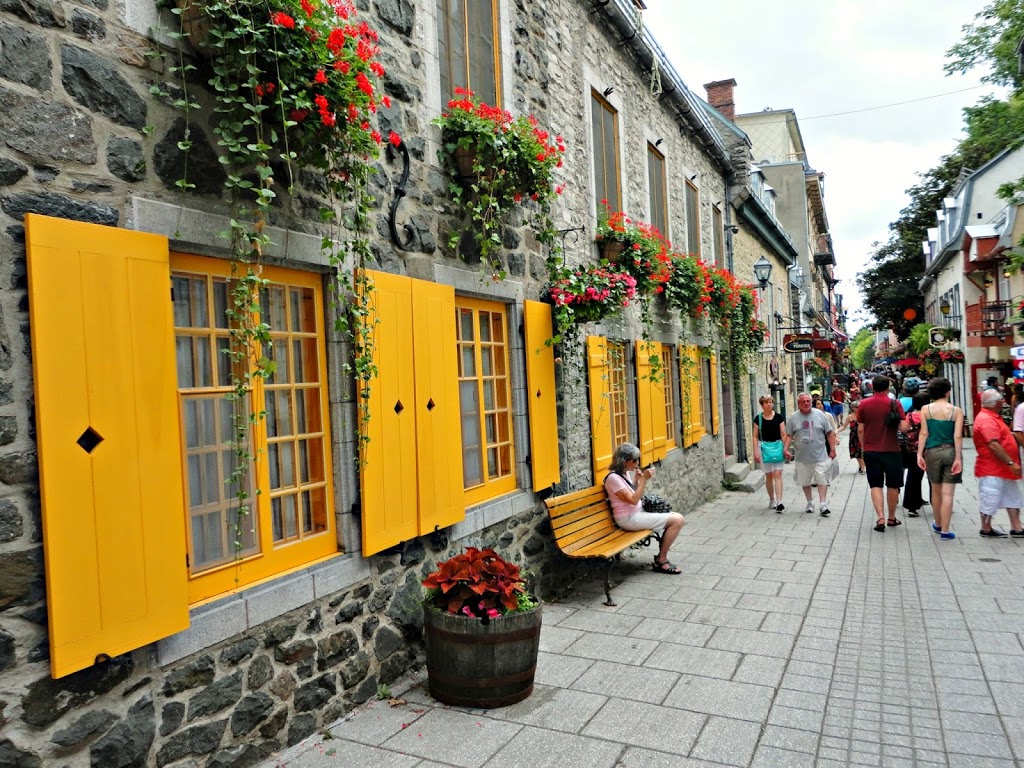 After our great Canadian adventure came to an end, J and his family headed back to the land of Chocolate (where I will join them in a couple of weeks). But somehow my travels did not end there! A few hours after their departure, I ended up on a last minute flight with my family to NYC for 24 hours where I got my first taste of the
Big Apple
! Even though I only saw a small part of the city, seeing New York for the first time was a bit like love at first sight. I will definitively be back there for more than 24 hours someday in the future!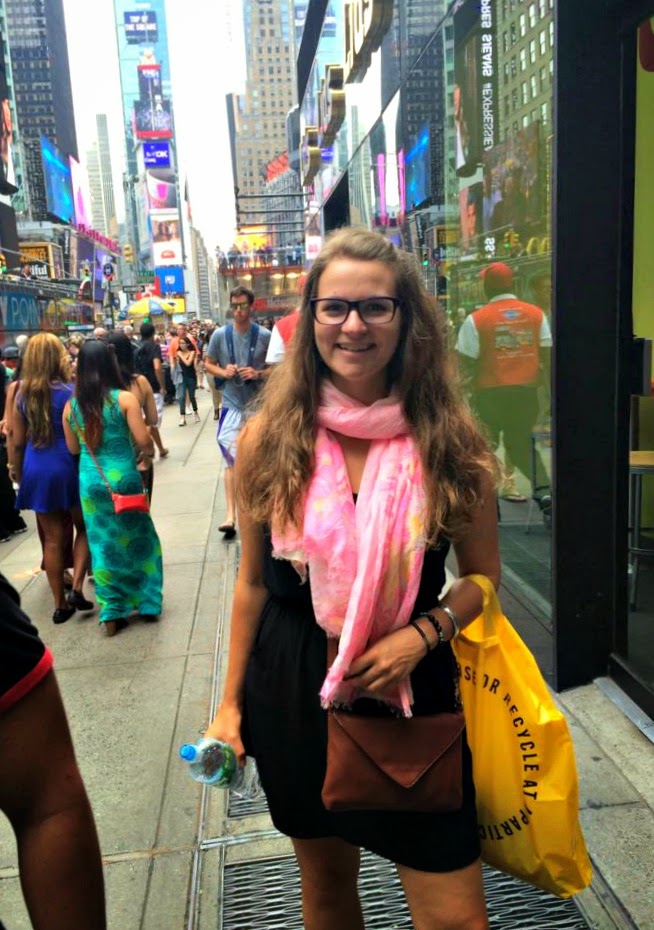 At the beginning of my trip I made a resolution with myself that I would eat as healthily as I could when traveling while also fully enjoying our trip together. This means I definitively did indulge from time to time in local, decadent foods that would not be included in my day to day diet, enjoying every bite and never feeling the least bit guilty. From past experiences, I know that becoming paranoid about 'clean' eating when traveling can often put a burden on a trip especially when traveling in a group with diverse dietary needs. This might sound like an adverse approach but I chose to enjoy my travels without stressing about the piece of cake I shared with J the evening before. However, I did stick to my regular routine of seeking out healthier menu options and asking for vegan substitutes when possible. For me, this healthy eating business is all about seeking balance and enjoying delicious foods with the ones I love. But let's get real, when dining out in restaurants it is much more difficult to eat healthily – thus my dire need for a nutrient-filled and antioxidant-packed smoothie to get me right back into my regular veggie and fruit-filled routine 🙂
As much as I love and live to travel, after a few weeks of indulging and getting away from my regular excersize schedule I dp need a fresh start. And nothing says a fresh start like a powerful, energizing, and delicious green smoothie – truly a perfect beginning to the day! This smoothie is very creamy, refreshing, oh-so energizing and sweetened naturally with sweet pineapple, banana and mango. The green part? Lots of spinach. And I if the bright green colour turns you off, the spinach is literally off the radar in this morning sunrise drink. You get all the powerful antioxidants and nutrients from the spinach without the taste – promise. I tested this tropical green smoothie on several skeptics just to make sure 😉 As much as I love the adventure of traveling I often wish I could bring my beloved green morning smoothies with me. Cheers to fresh starts! 😀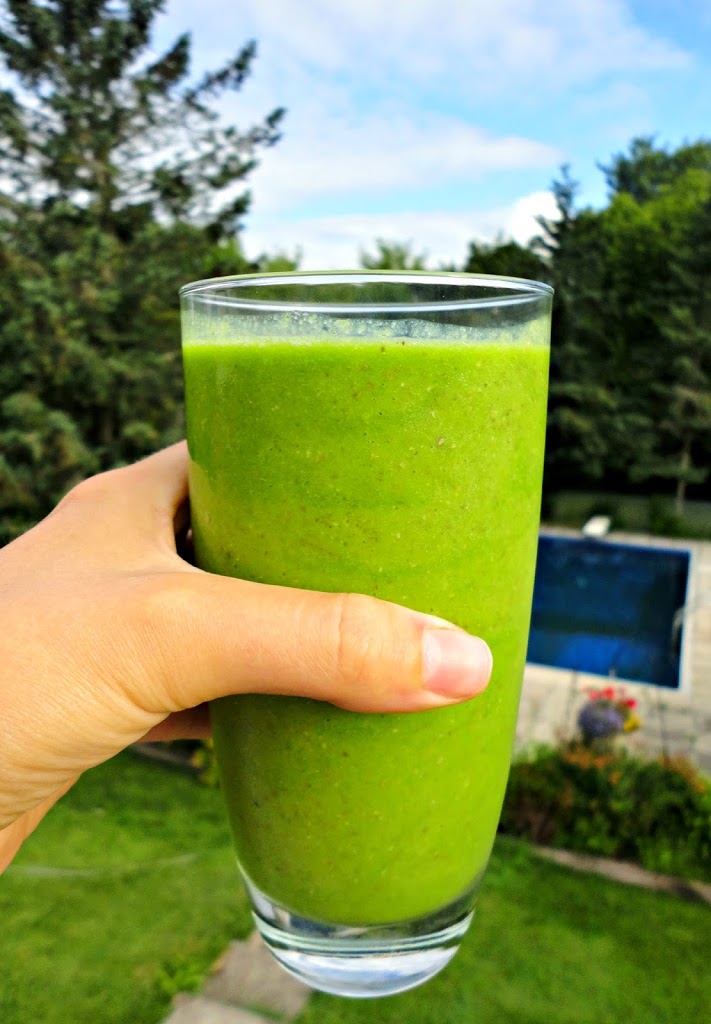 Tropical Green Smoothie
Author:
Prep time:
Cook time:
Total time:
This naturally sweet, creamy and energizing green smoothie is oh-so energizing and the perfect start to the day. To reach ultimate smoothie creaminess, if possible, use chopped up frozen pineapple and mango. If the bright green colour turns you off, I promise that the taste of the spinach is literally undetectable! Adjust the amount of milk/water in smoothie to desired thickness. For easy mornings, this tropical green smoothie can be made the night before but be sure to give it a good stir or shake in the morning before drinking.
Ingredients
1/2 cup pineapple, chopped
1/2 cup mango, chopped
1 banana, peeled
1 cup medium packed spinach or kale
1 cup milk of choice or water (I used almond milk)
1 tbsp chia seeds (optional)
Instructions
Add all the ingredients to a blender (pineapple, mango, banana, spinach, optional chia seeds and milk/water).
Blend, blend, blend until desired creaminess is reached. Add more water/milk depending on desired thickness.
If feeling generous, share with a loved one, devour and enjoy 🙂
Serving size:
1
Calories:
246
Fat:
4g
Saturated fat:
1g
Unsaturated fat:
2g
Trans fat:
0g
Carbohydrates:
55g
Sugar:
34g
Sodium:
37mg
Fiber:
9g
Protein:
5g
Cholesterol:
0mg