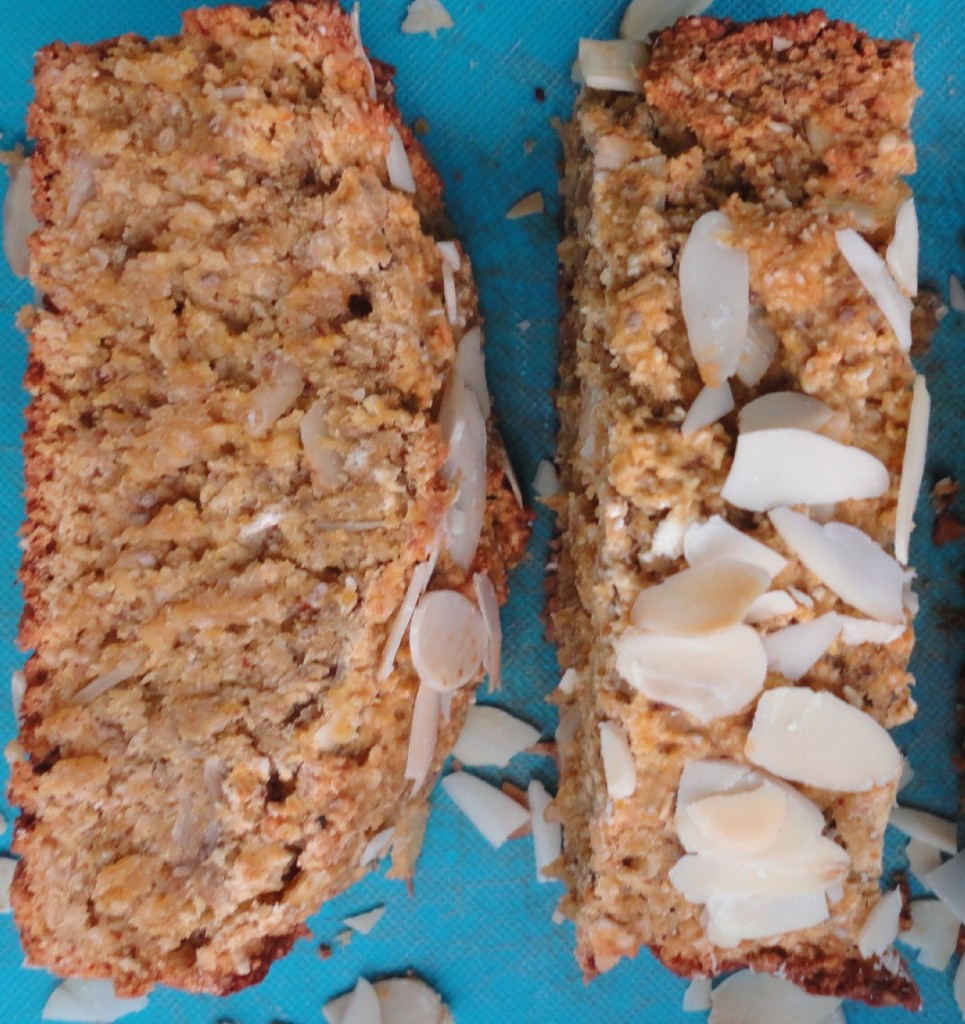 This dense and flavourful bread provide you with a healthy does of pumpkin, banana and oats. It also gives you an amazing energy boost in the morning or as a snack in the mid-afternoon!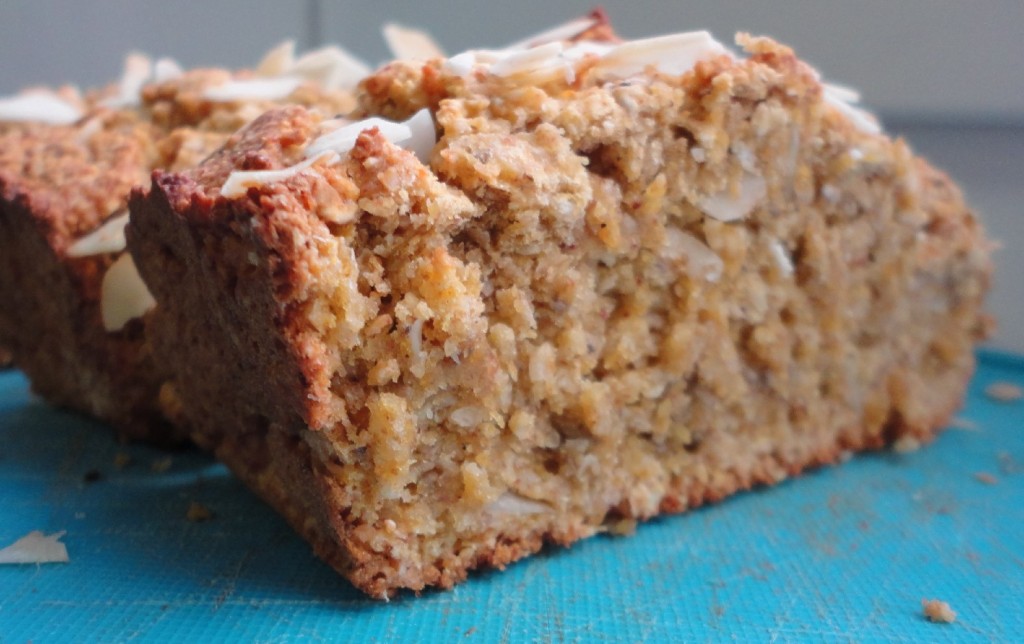 This

pumpkin

banana

bread

is my

go to staple during the week

. It is

super fast to whip up

,

filling

, and

tasty

🙂 I usually smother it in a bit of peanut butter and bring it with me to class 🙂
Other reasons why I love this loaf are that it is vegan, gluten-free (if using gluten free oats), filling, and it fills our entire apartment with a beautiful pumpkin-spice scent while baking! I cut this loaf up after baking, usually eat a slice (or two) and then stick the rest in the fridge to enjoy during the week 🙂 Hope you enjoy this loaf just as much as I do! 🙂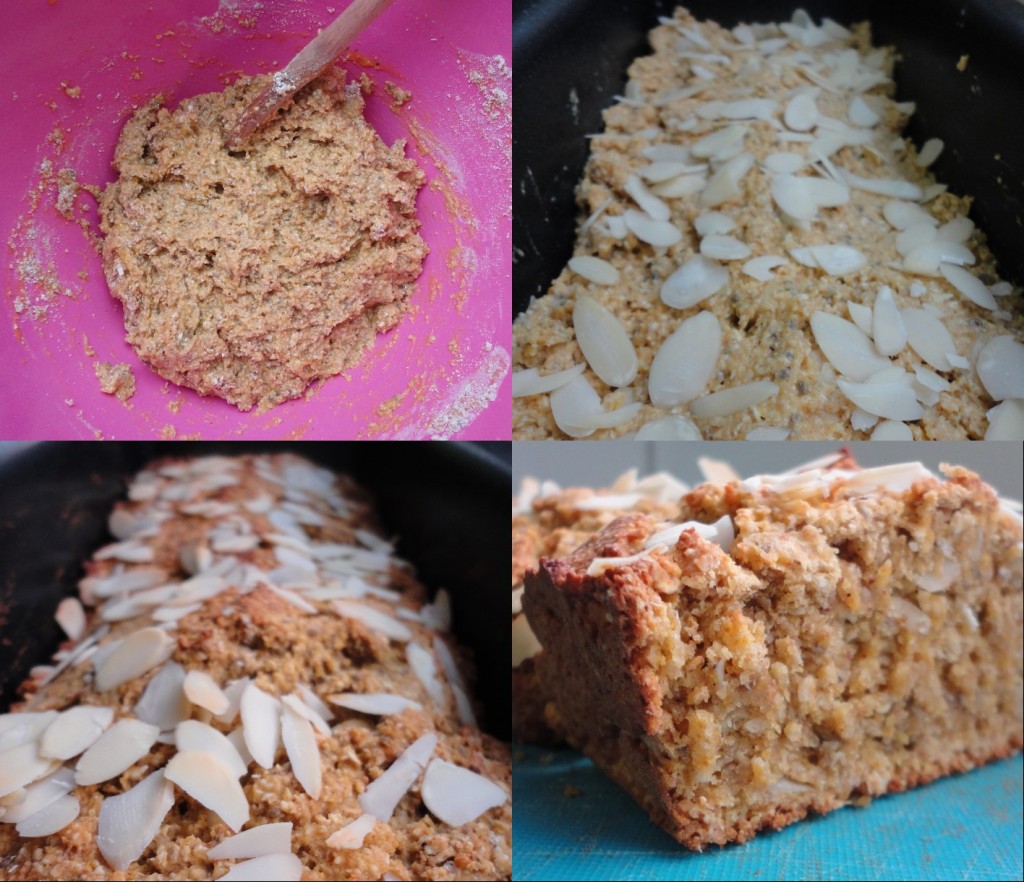 After a weekend of
brownie
testing I thought it was time to make some

new goa

l

s

for myself that involve
bettering
my
body
and
mind
. I mentioned in a couple of my previous posts (see
running
and
my journey
) that I
love
doing
yoga
. I do yoga about 4-5 times a week at home, sometimes for 10 minutes or sometimes for 30 minutes or more.
My goal is to do yoga, everyday for the next 10 days
, to get my body and mind in check for all this work I have to do for my Master's! Here are some of the videos I practice and cherish! I'll let you know my results after completing this ten day venture of mine and share with you some other videos I will have come
across
in my journey!
Super Energizing yoga morning flow (16 minutes)
Energizing Vinyasa Flow (20 minutes)
Here's some inspiration I came across on pinterest that I'll be thinking of during this week of bettering myself from the inside-out!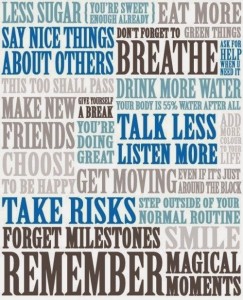 Wishing you a wonderful week of

good

eats, smiles and activity!
I love doing yoga to get my mind and body at peace 🙂 I know that yoga is not for everyone… some people love going for walks, dancing, or even painting …