A perfect fall comfort food to cozy up with as it gets colder
I love Mac and Cheese.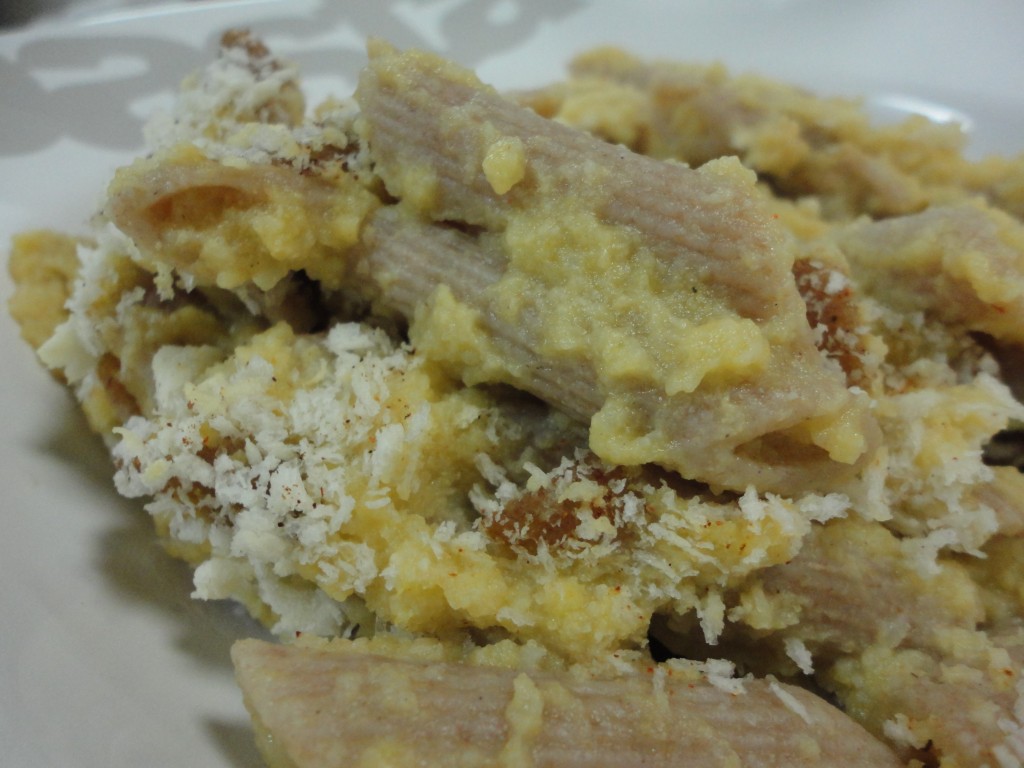 I have such fond memories of eating my mom's delicious, warm and creamy Mac and Cheese as a child! It was always one of my favourite meals and would always happily enjoy the leftovers the next day (even for breakfast!). This autumn, I was craving this old classic that always reminds me of home!
I used to think that Mac and Cheese could have no part in a healthy lifestyle! But, why not? Okay, I know, the original home style Mac and Cheese that is full of cream, butter and tons of cheese – but can you really reinvent this old classic, cut out the cream, butter, and cheese, and still get the same warm, cozy tastiness of mac and cheese? Well, here goes nothing! 🙂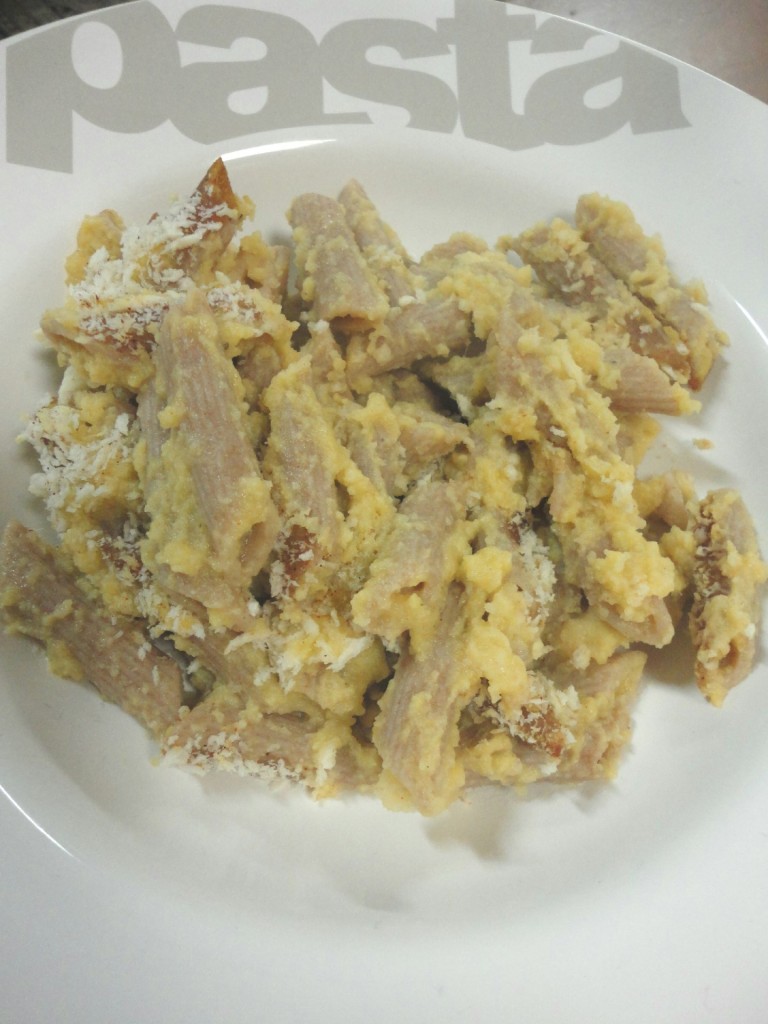 Just as a little side note, I think that when you eat something healthy that is trying to "mimic" another food you have to go in with an open mind. This is probably why I hated spaghetti squash when I tried it for the first time because I expected it to taste like my starchy spaghetti I was used to! So will this taste like creamy, cheddary pasta? What I can tell you is that it will give you the same cozy, warm feelings that the original gives you. Also, I "tested" this recipe on my boyfriend, did not tell him the secret ingredient and he gave his thumbs up! Living together he is the test subject for most of my recipes I whip up!

The two star ingredients in this recipe are pumpkin and cauliflower! Once, the sauce is done you will get a slightly savoury pumpkin flavour but you will not be able to taste the cauliflower at all! It adds a ton of creaminess to the sauce without all the cream. Why, pumpkin? Well, this is a Fall Mac and Cheese and it seems to work perfectly in this recipe. Anyone who has been in my kitchen lately knows that I seem to be sneaking pumpkin into everything lately (soup, bread, brownies, granola…).
[yumprint-recipe id='5′]
What kind of pasta did you use? I used spelt pasta in this dish.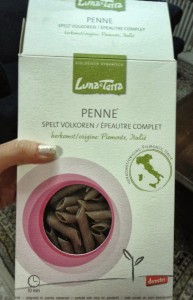 In Belgium, they usually put pumpkin in savoury soups – using it in sweets is unheard of! Growing up in Canada I enjoyed it in sweet pumpkin in pie, bread and cake (just to name a few!)
How do you take your pumpkin?