Hi guys,
How is your week going?! I am SO excited to share with you guys the recent launch of a NEW food submission site and community J and I have started – The Veggie Community!

J and I been chatting over the past couple months about how incredibly inspired we are by ALL the awesome vegan and vegetarian bloggers out there who share our passion of delicious plant-based food and healthy eating. Part of the reason I love blogging so much is connecting with readers and bloggers from across the globe as well as seeking out new appetizing recipes to try every week!
We put our heads together and thought it was time to start a COMMUNITY to connect bloggers with readers and recipes seekers. The Veggie Community is your one stop shop to feel inspired, browse all the drool-worthy recipes out there and get your daily veggies! 🙂
The Veggie Community is all about:
Trying new recipes.

Browsing a variety of appetizing recipe photos from awesome bloggers around the web.

Discovering new bloggers and falling back in love with old bloggers all over again.

Connecting in a community of people who love recipe-browsing, cooking + veggie-filled recipes.

Inspiring people to get their daily vegetables (with some sweet treats in between of course!).

Promoting the content of passionate and talented bloggers.
So what's the deal and how do I participate?!?
Bloggers: Submit your appetizing photos to your latest recipes and we will share them on the main page of The Veggie Community. We honestly believe in spreading the love! ALL posts (that's right, ALL!) will be shared on TVC social media which will be awesome for: connecting with readers and other bloggers as well as improving your SEO with back links and driving new recipe-seekers to your site.
You can submit your recipes by signing up here!
Top contributors are bloggers who submit two or more recipes a week and actively share TVC posts on their social media. We will feature you and a direct link to your blog on TVC main page. Your blog and latest recipes will also be featured on the weekly TVC newsletter.
Readers and recipe-seekers: Browse, rate, comment on recipes and talk to some of your favorite bloggers. Ask questions, give feedback and get inspired by all the lick-your-screen delicious veggie-filled recipes out there! <3
You can check out and browse the latest recipe submissions here!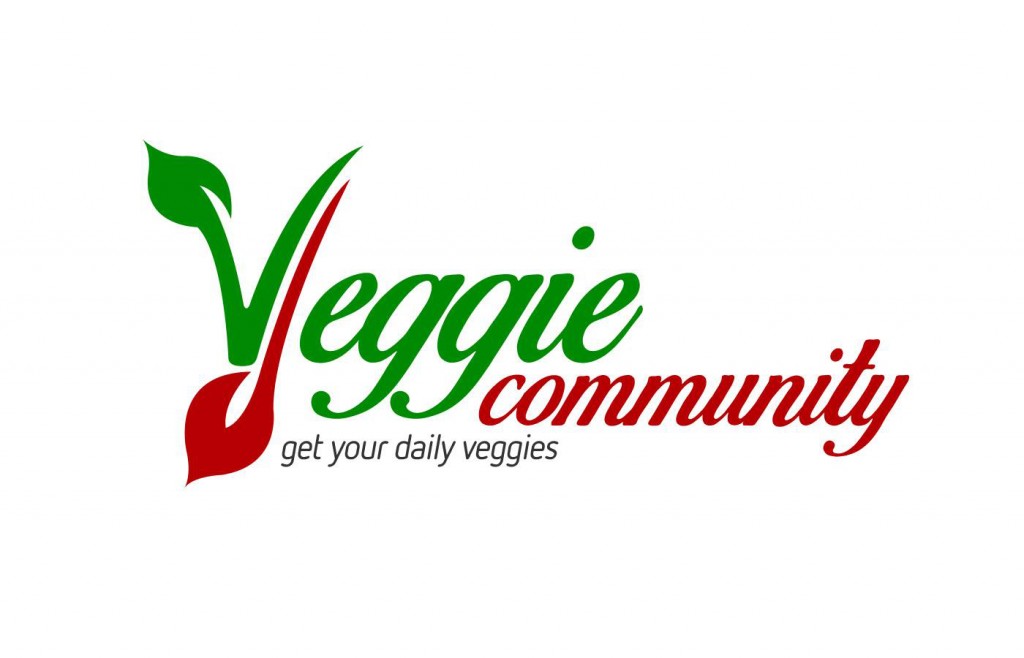 We just launched The Veggie Community and would love to hear from you!! IF you have ANY feedback or suggestions about the site would love to hear from you in the comments below.
xoxo Ceara
Never miss a new recipe submission! Connect with The Veggie Community on social media:
TVC Facebook Page
TVC Instagram
TVC Twitter
TVC Tumblr
TVC Pinterst