2014 has been a great year all around and as a last Hoorah for 2014 I compiled the BEST, MOST POPULAR Vegan Eats of 2014 from some truly amazing bloggers around the web!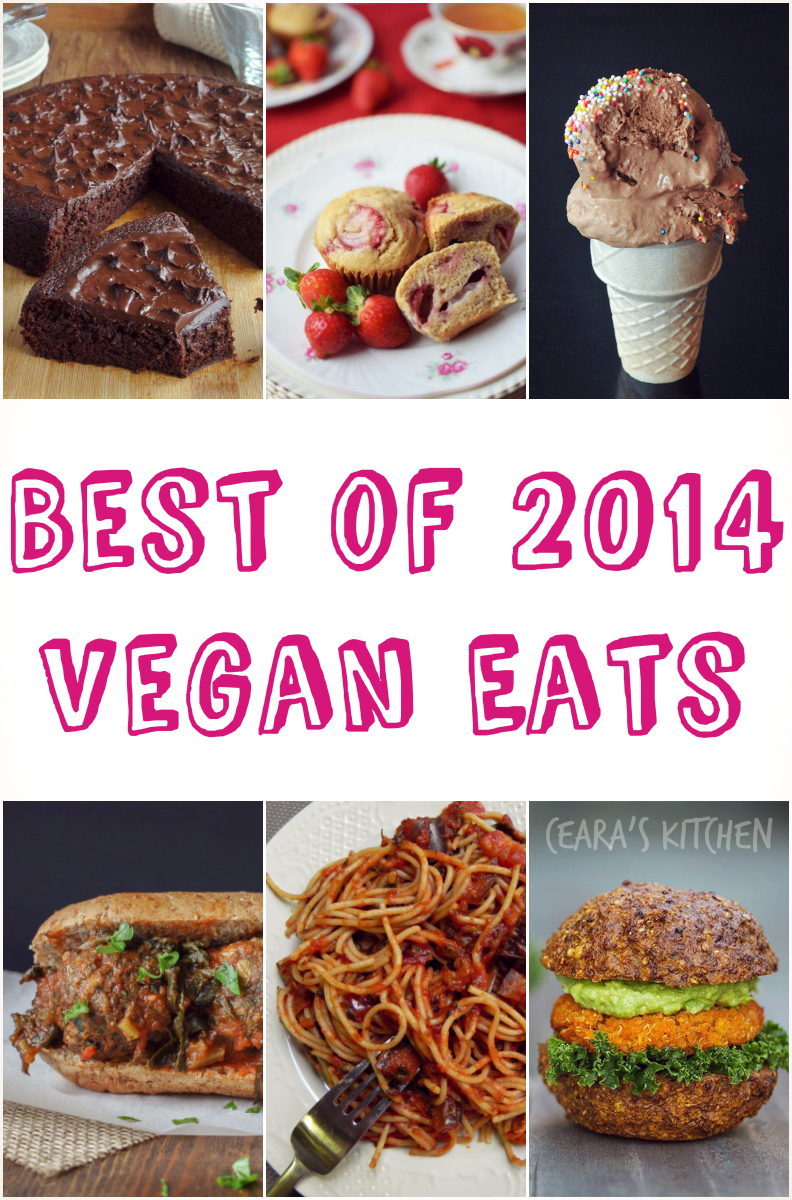 ---
Sweet Eats
---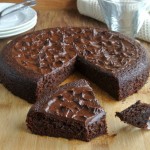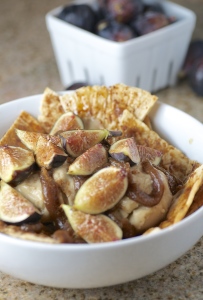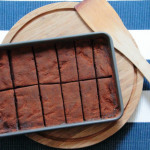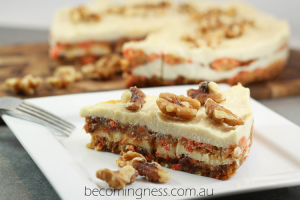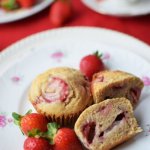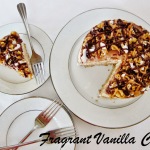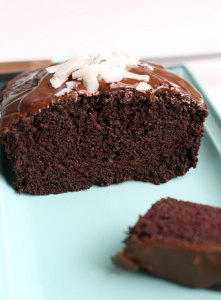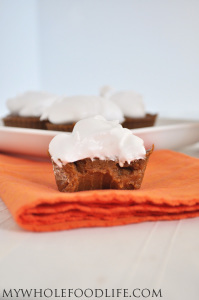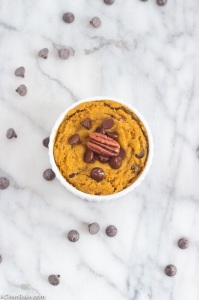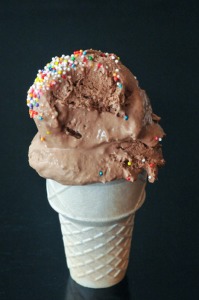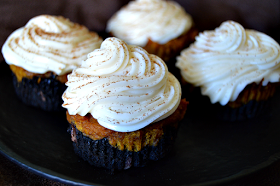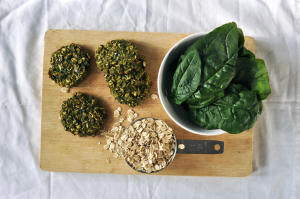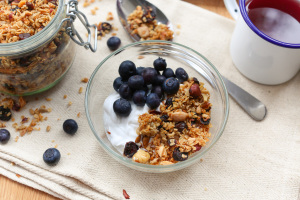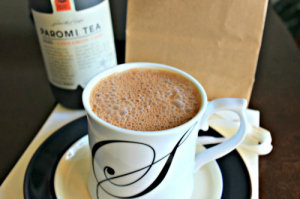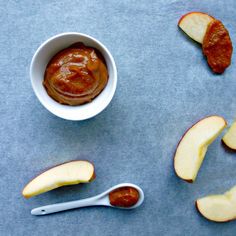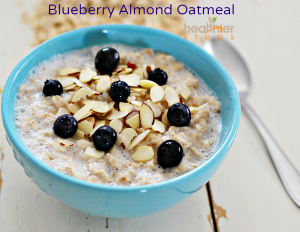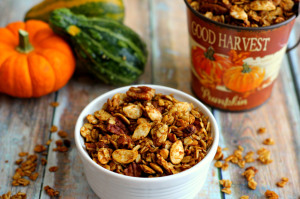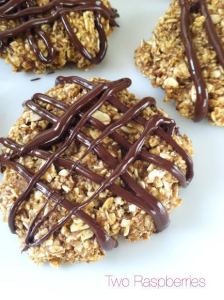 ---
Savory Eats
---

1. Jennifer's Butternut Mac from Veggie Inspired.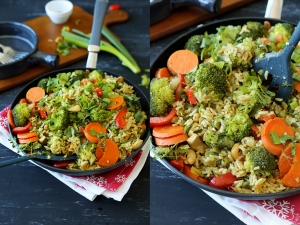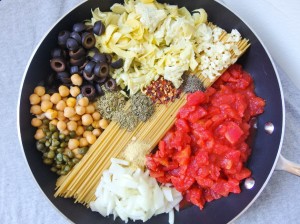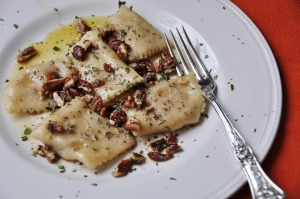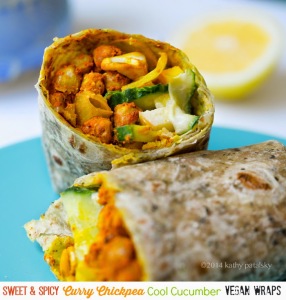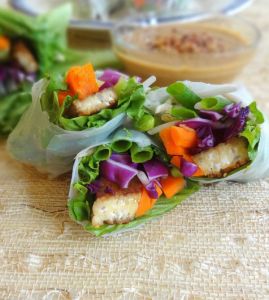 7. Kelly's Sunflower Wrap from Trial and Eater.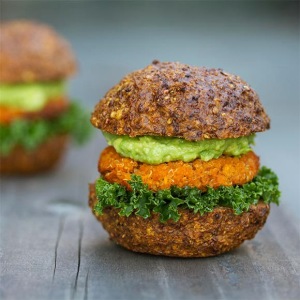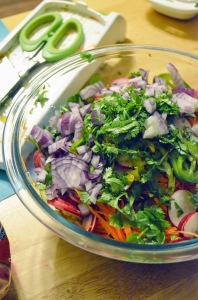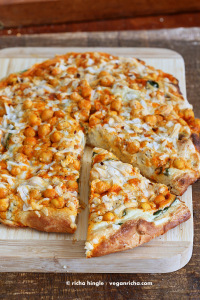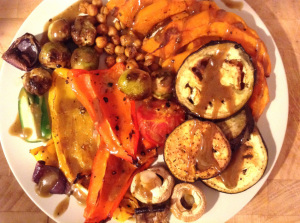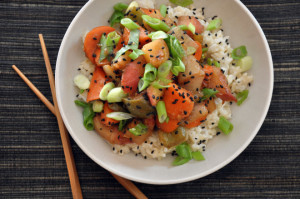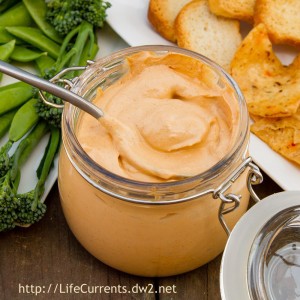 13. Debi's Awesome Sauce from Life Currents.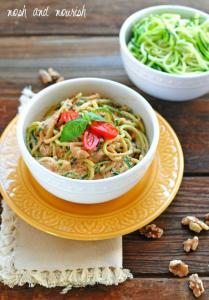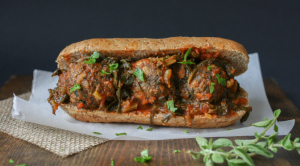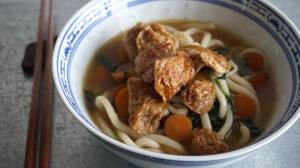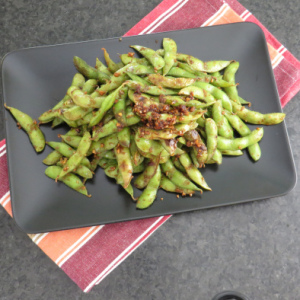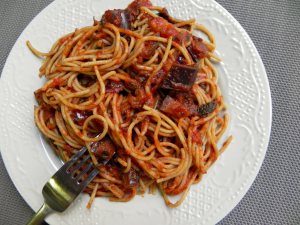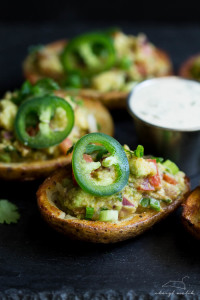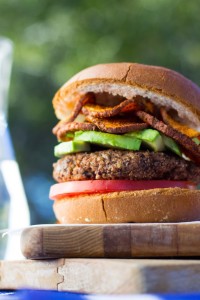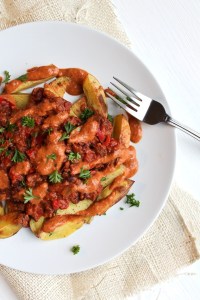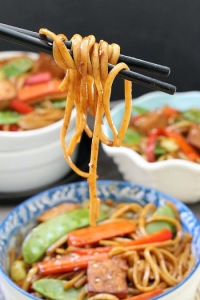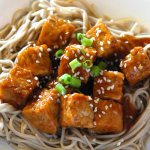 Wishing you a Happy 2015 from Ceara's Kitchen – Eat Happy, Live Happy!